Complete Omnichannel
Solutions
Complete Omni-channel software for your business to scale both Online & Offline anywhere globally. We have businesses trust our platform across the globe automating the business operations specially designed for Small and medium businesses.

Our platform works best for all your small & medium businesses this includes Retail, Restaurants, Supermarkets, Boutiques, QSR, Meat/Fish Retail, Cloud kitchens.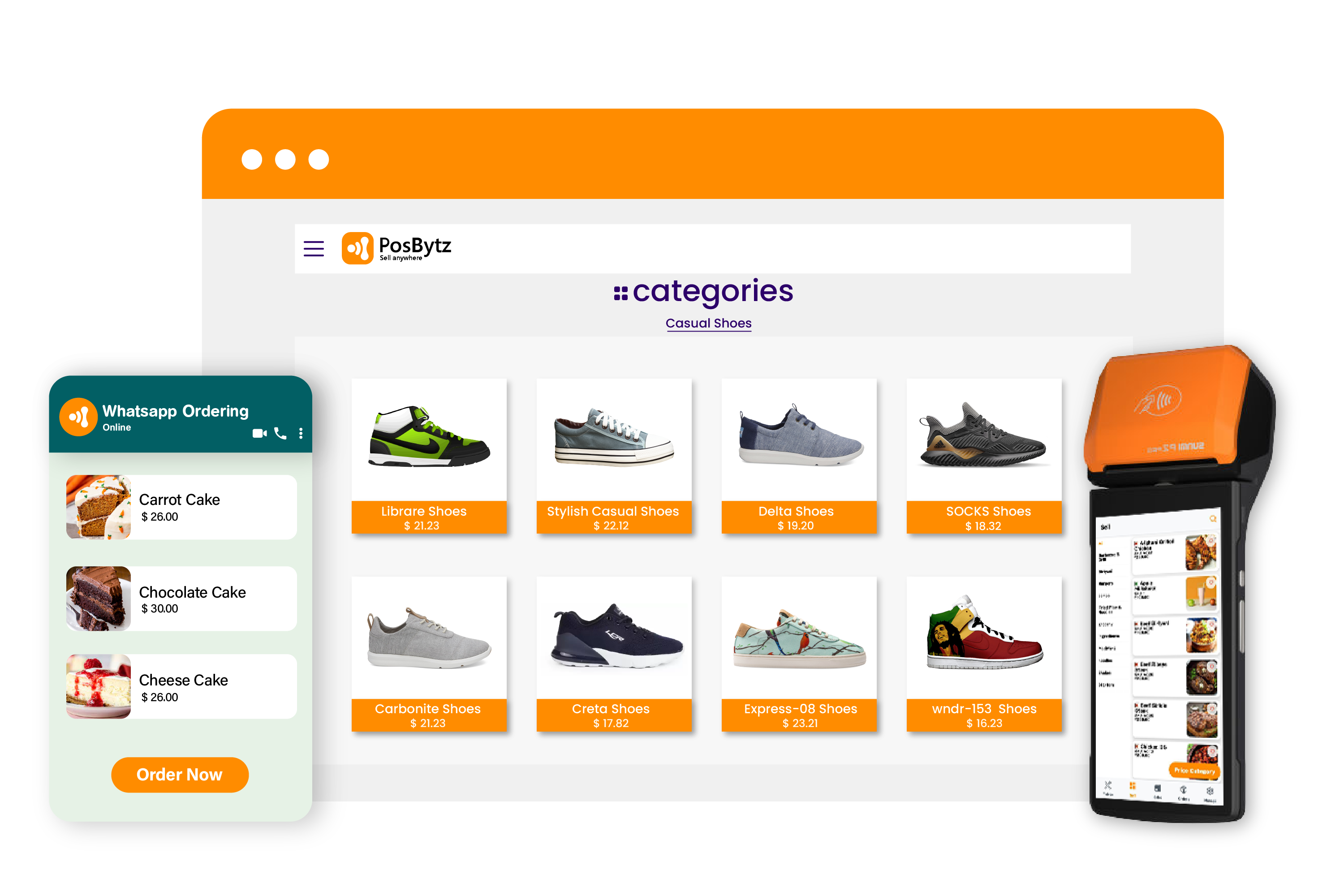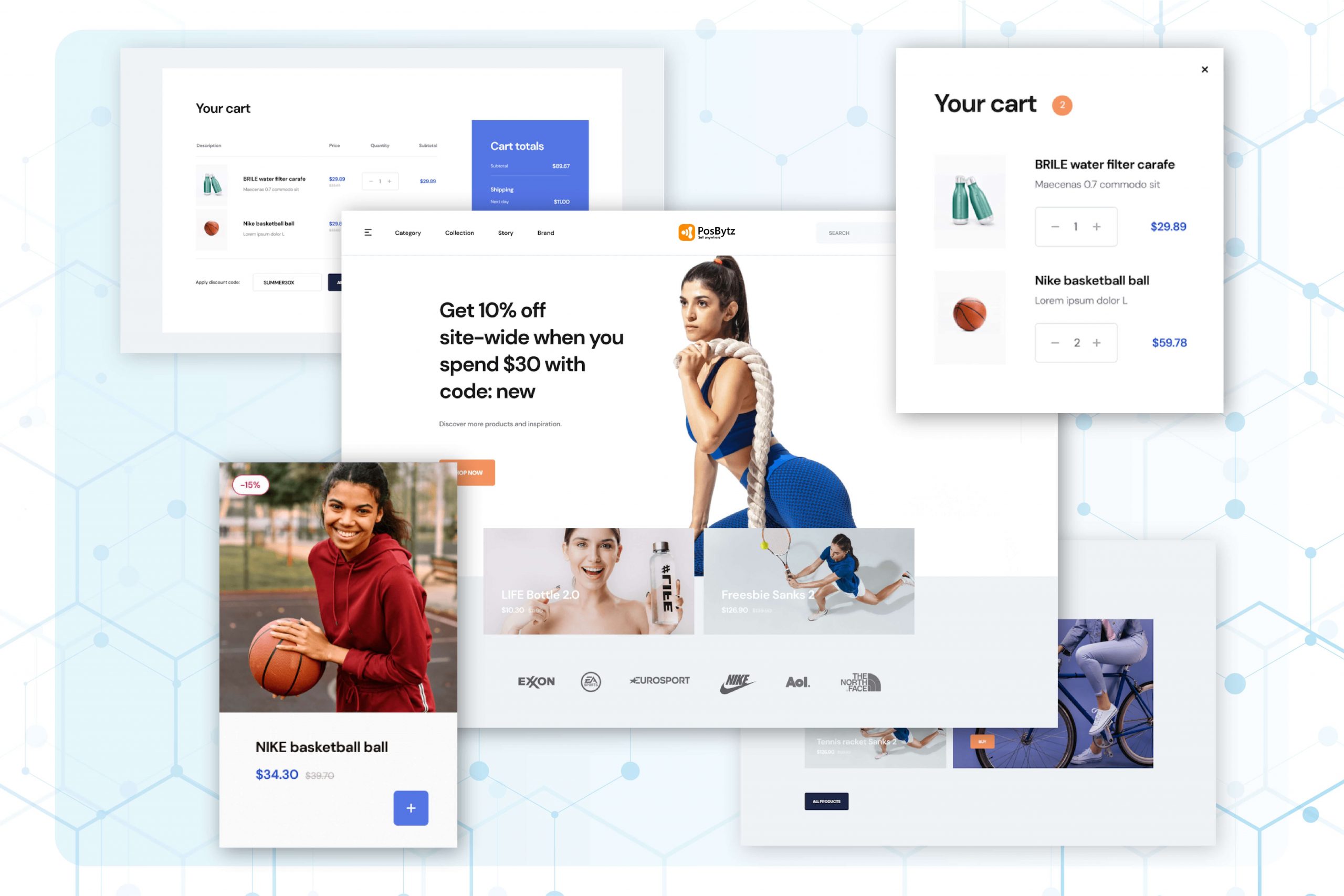 No Code E-Commerce Platform
Launch your own e-commerce website in minutes without any coding. Complete e-commerce platform to scale your business online with delivery aggregators and payments integrations.
Choose your business types & templates for your e-commerce website and upload your catalogues in minutes.
Our headless e-commerce enterprise platform provides an open API's that allows you to build your own website as per your needs with on-self template along with sample codes & plugins.
Good Alternate to Shopify, Wix, Ecwid etc..,
Complete Backend Admin Platform - Automate your operations
A perfect solution to empower your business with solid backend
Admin portal to manage and operate your Retail and F&B business in ease.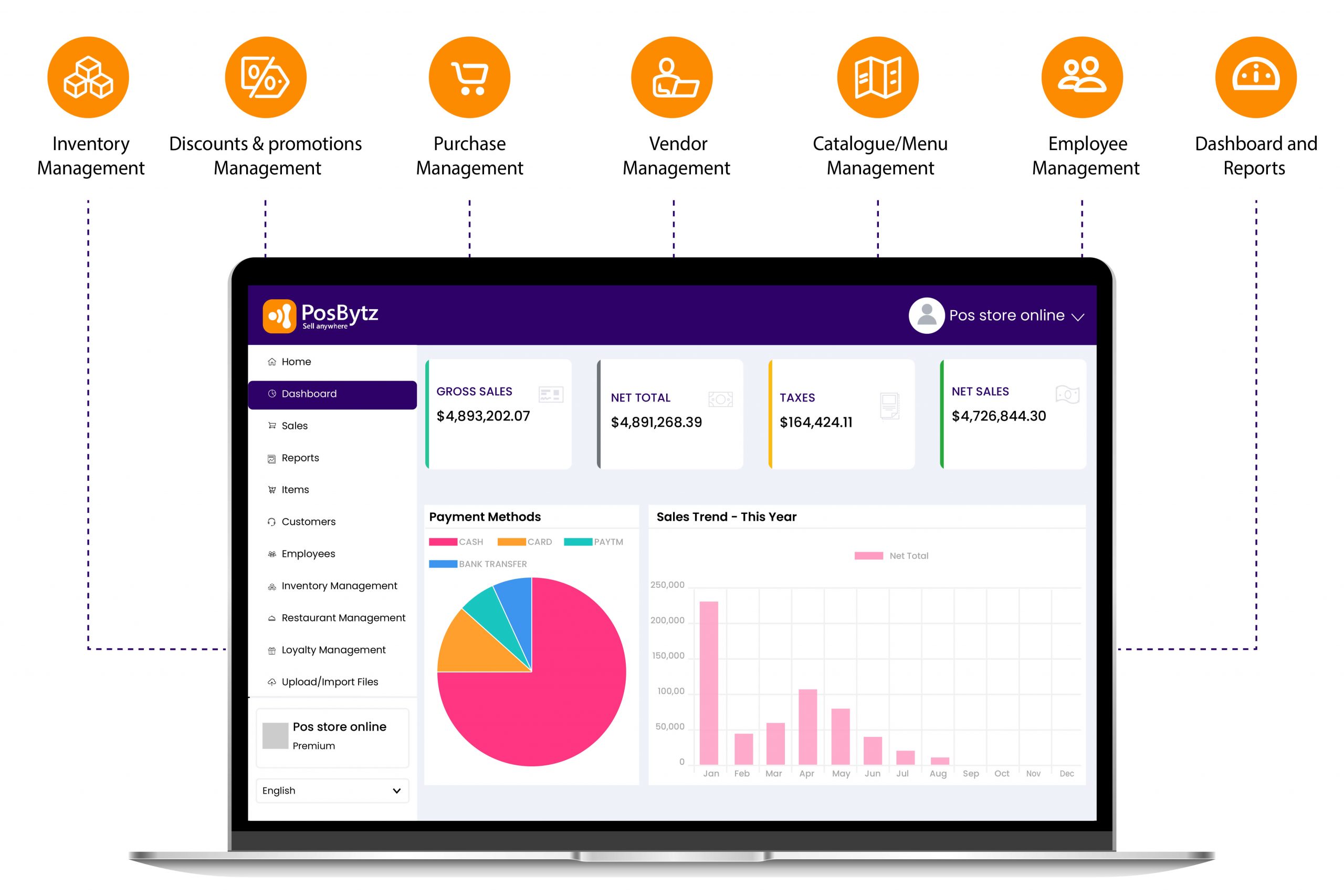 Launch your own branded Android and iOS apps for your business
Create your brand visibility and increase your customer loyalty with our branded Android and IOS apps. Turn your online store into a mobile app that customers can shop anytime from anywhere.
Increase your online ordering from your apps with in-app tools and plugins to boost your sales orders. Integrated with delivery platforms and payment gateways to accept payments and ship orders to customers in time with complete tracking of each stage of an order to build all trust to your new customers.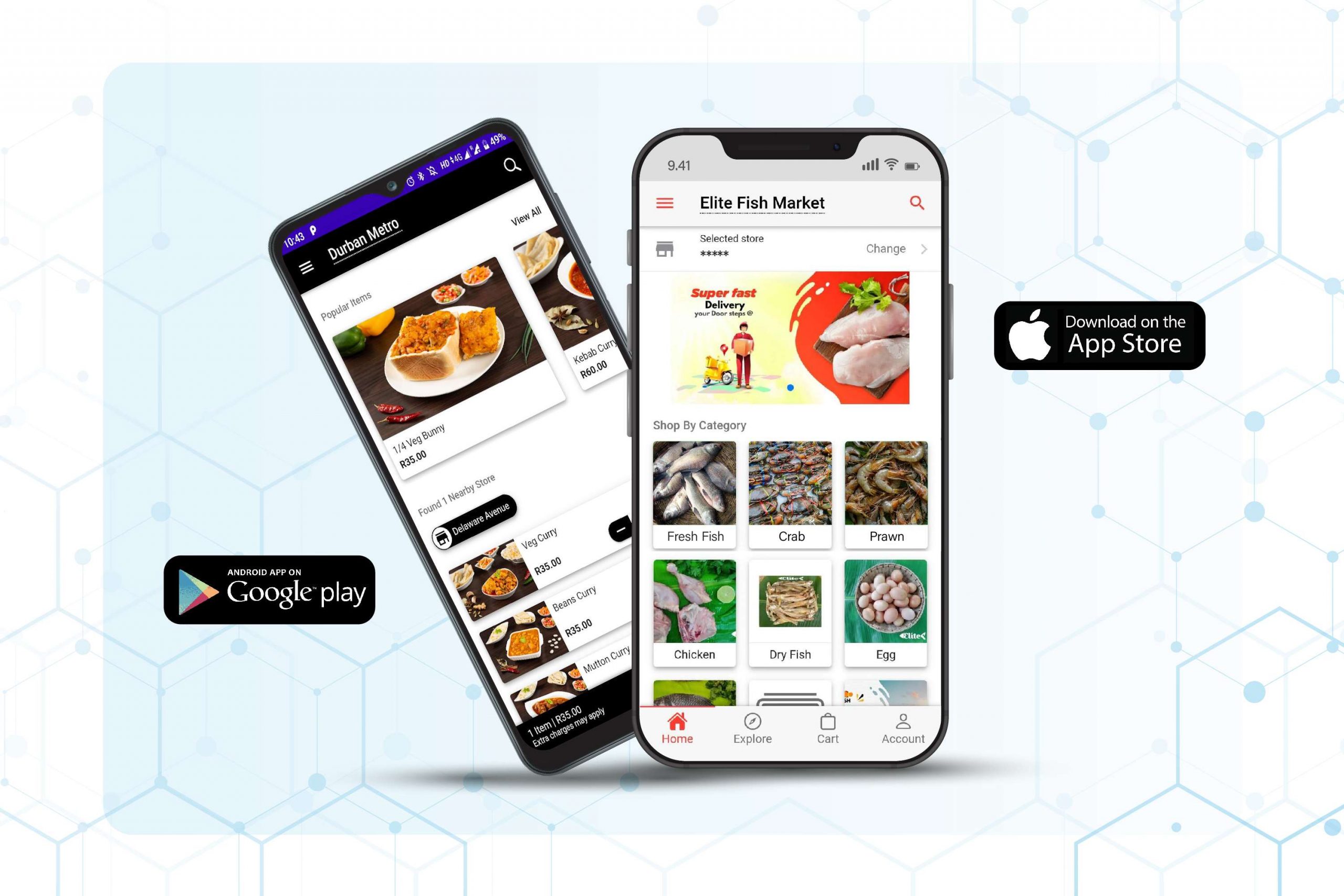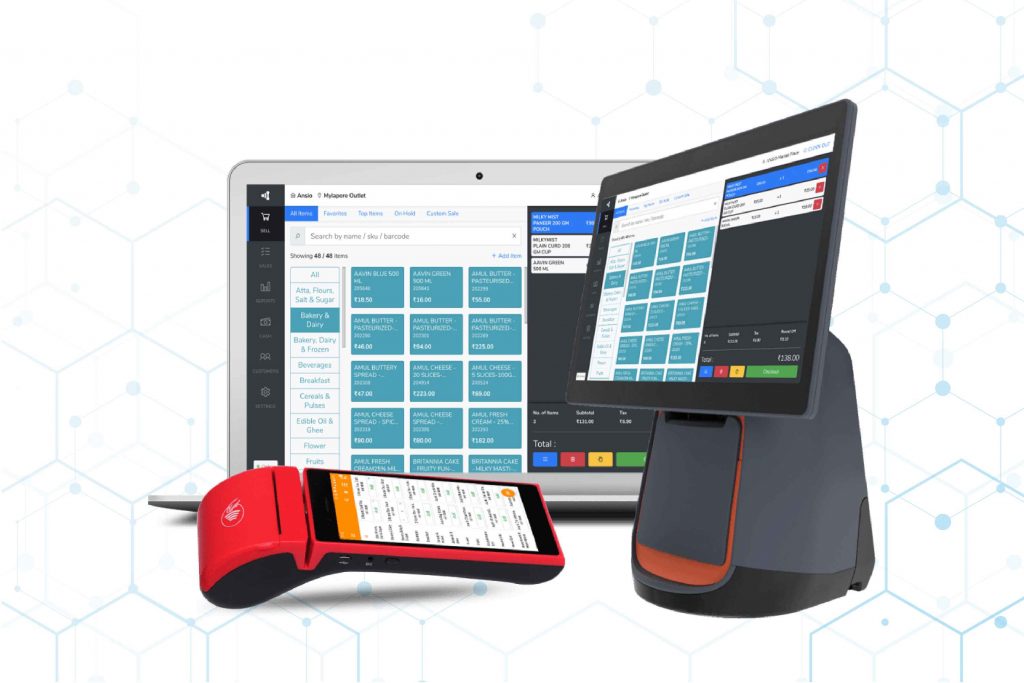 Complete POS solution to expand your offline outlets
Manage your multi-chain outlets in ease with a complete All-in-one POS solution from inventory, billing, stocks, CRM, discounts, loyalty, reports and much more.
Our hardware agnostic POS works well in any platforms Windows, Android and IOS from PC/Desktops, Tablets, IPADs and Mobile phones.
Free Online store - Manage your business from anywhere
With Free Online store app you can manage your business virtually from anywhere this includes processing your online orders, accepting payments, billing, Dashboards and reports.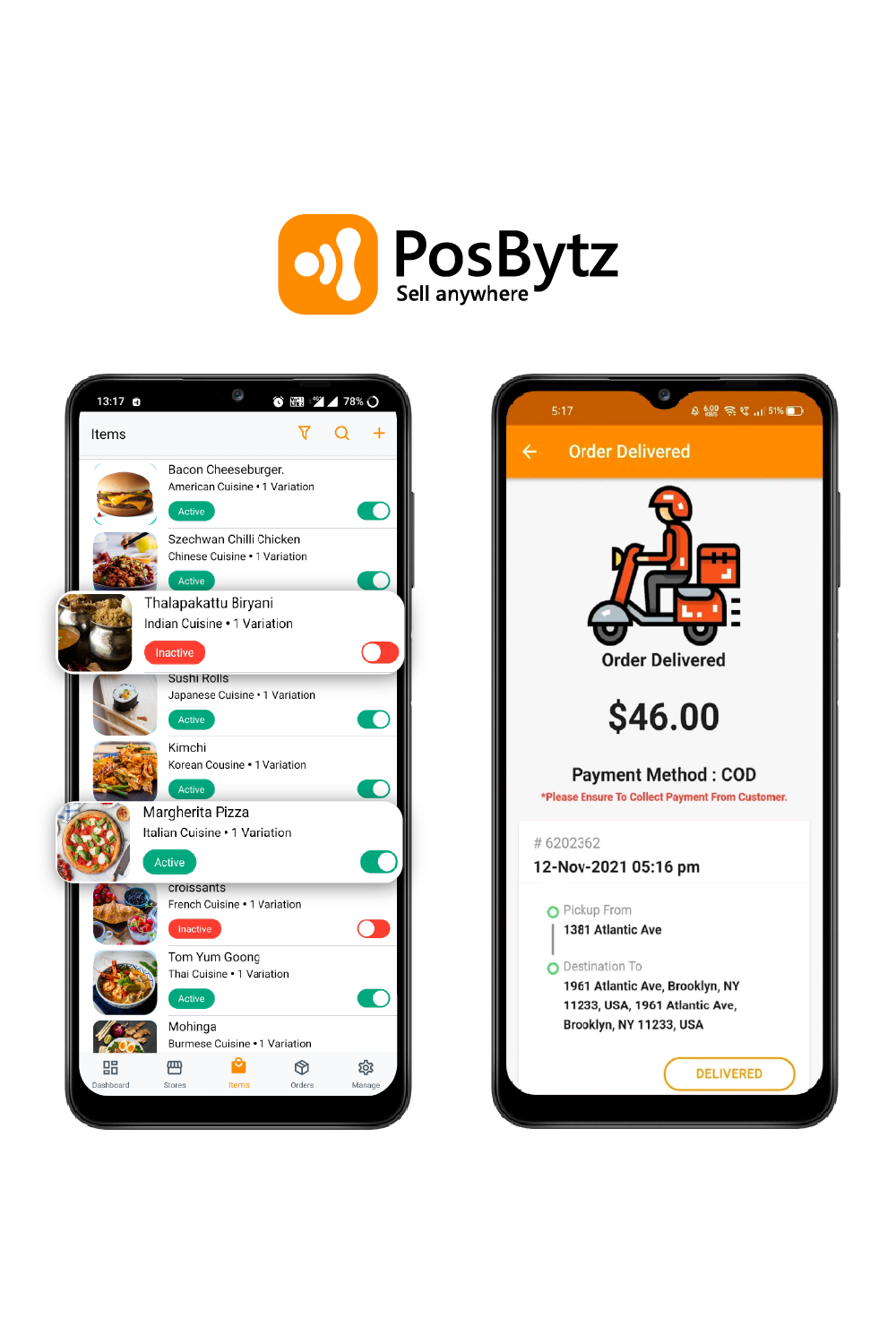 Free Delivery app - Track the orders
Free Delivery app can allow you to set-up your delivery team for your online orders delivery. Riders can track the customer locations and update the status of the orders. Also helps to track the Cash on Delivery orders COD to collect the cash from customers without any misses.
Whitelabelling - Looking to Resell in your own brand ?
We offer a full range white-labelled solution of your platform to resell in your region in your own brand. Build your own brand and visibility in your market. Offer competitive pricing for your customers based on your market demand. No hidden cost or charges. Pay us as you sell to your customers. Complete White-labelled POS and e-commerce solution for reselling.