We are a growing team focussed to bring innovative solutions to masses as a SaaS offering that is affordable from any venture to compete in the world of digital revolution happening at a lightning speed. We have adapted the best practices we learned from our own experience from the best of people  into best practices for how we run every aspect of our company.
At Bytize, we believe in making everything simple for any customers to use our platform just by signing up and getting the right service & support to automate their business automation. We provide best in class technology to be accessed by every business owner with quality, innovation and scalability.
We aspire to be one of the best SaaS companies from India going global by delivering intuitive and modern products designed with the end-user in mind. That means they are easy to try, easy to buy, and easy to use - even without any prior training or expertise.
Integrity is the deepest and most core principle of Bytize. Integrity builds trust, upon which the strongest relationships are built. When we trust others, we are more willing to be open and engage. We delivered to our customers and partners what we promised or much more nothing less than that.
Innovation is part of our DNA roots to our founders been part of globally recognized large scale projects implementation and roll outs. We always believe as a technology company we thrive for innovation and bring new stuff at the right time otherwise we will be lost in the past glory.
We value our customers privacy more than anything as this enables the integrity for businesses. As a company, we are not interested in marketing our customer's data and neither interested to get any insights over them.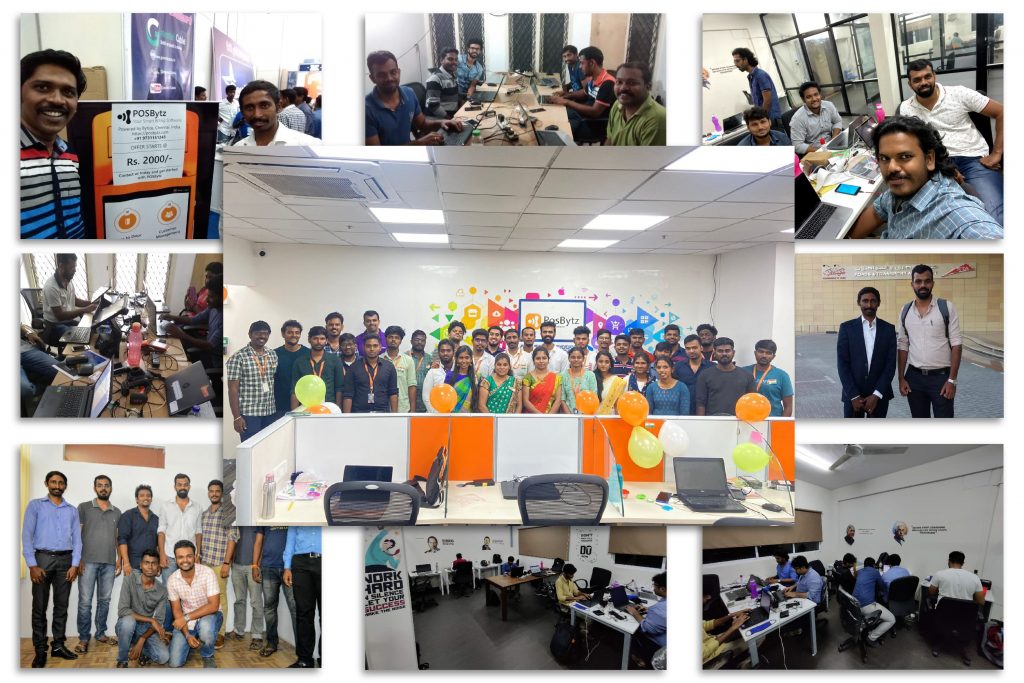 Bytize was founded in 2017 to offer IT services and support to Enterprise customers.
We started from Scratch with just a few member teams in an apartment transforming from services to a product company. Launched our first version of product in 2019 for small businesses with a complete POS solution in Android and then scaled our product, our team and our presence with aspiration to become one of the leading SaaS product companies in B2B space.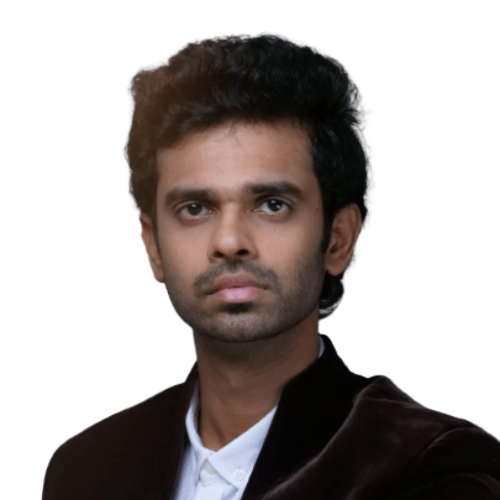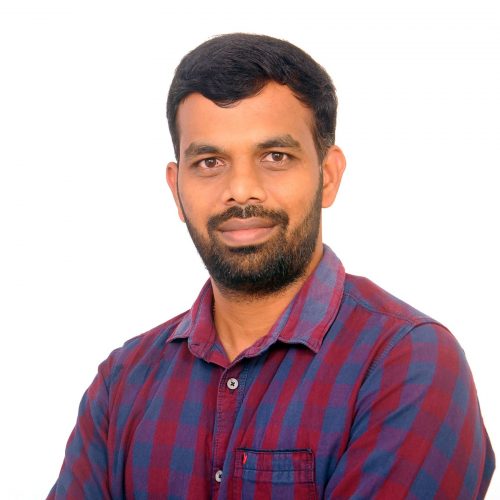 Head of Backend Technology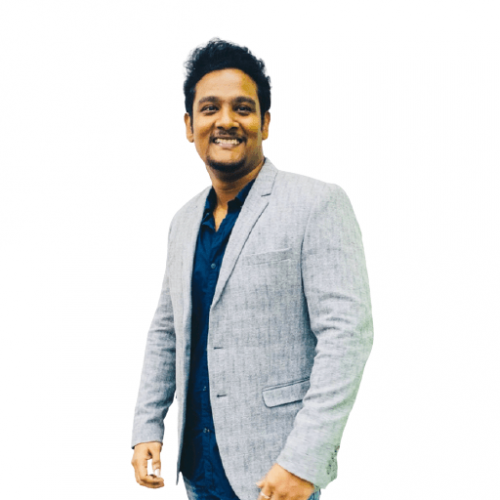 Head of Frontend Technology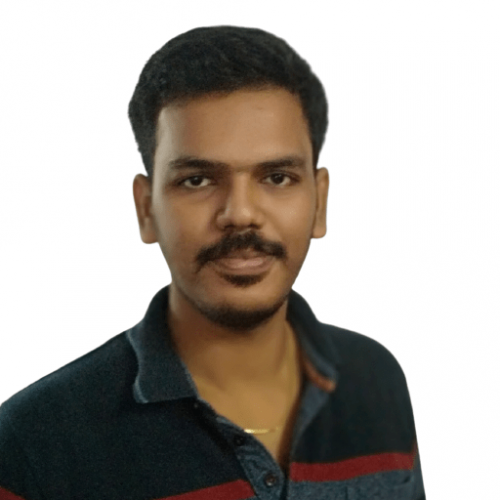 Follow us and Keep up to date with the freshest news!