Complete Omnichannel Payment
Solution
Manage all your payments at one place from Online payment gateway, POS, Crypto payments and wallets.
Complete merchant payments  acquiring platform for businesses looking to aggregate and see all their transactions in one place.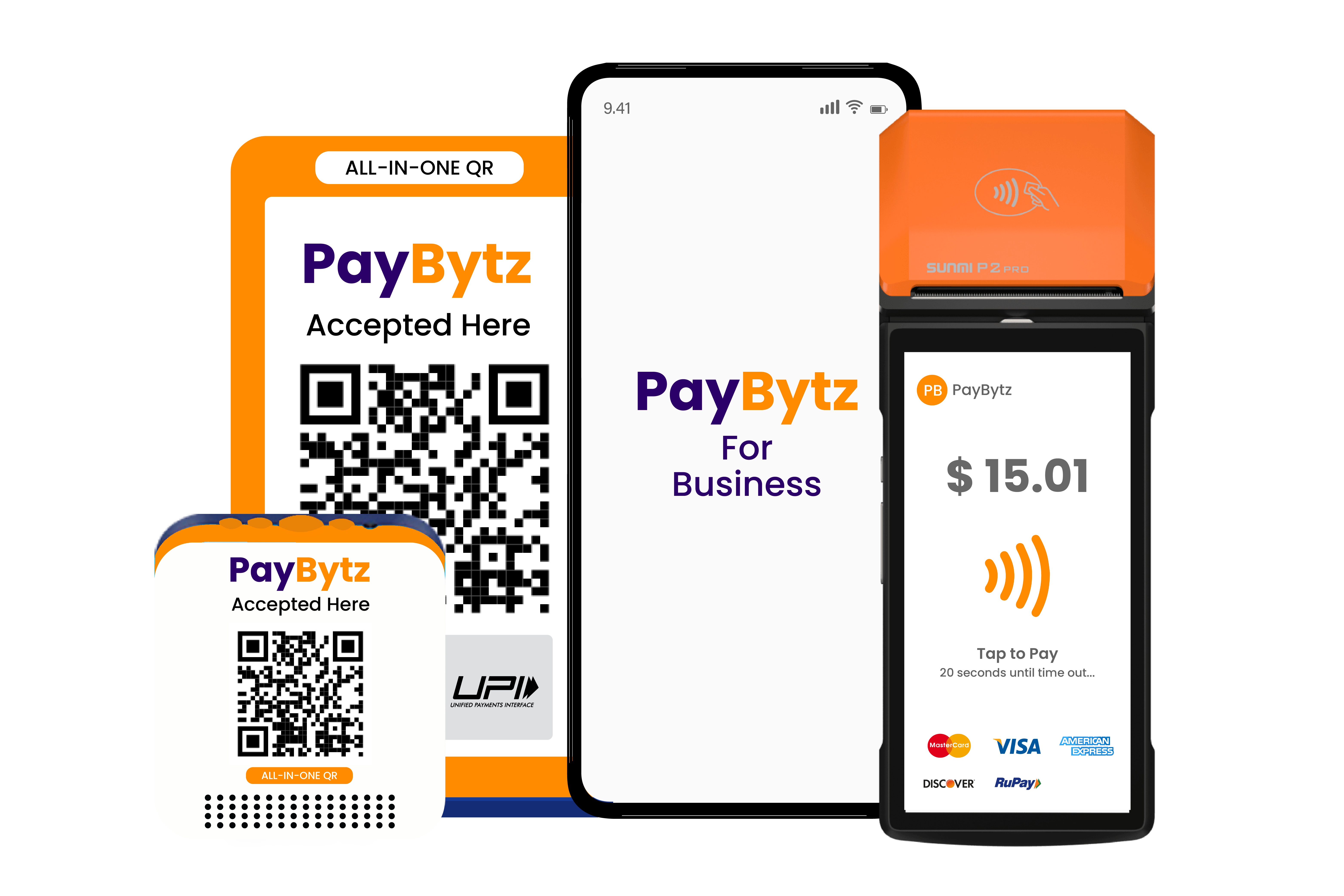 Whitelabelled Payments Platform
Looking to launch your own Payments acquiring Platform?
We complete white-labelled technology platform to launch in your region with your own brand as per the local compliance and regulatory requirements. From Online payments, Android POS, SoftPOS and Crypto payments we have the industry expertise to deploy the platform as per your business needs with all certifications and regulatory compliance.
Manage merchants, super merchants, resellers and distributors using our proven Middleware platform from transaction management,keys management, TMS (Terminal management), MDR/Commission management, Security,  PCI/DSS compliance etc.., Launch your payments platform in weeks. Enquire us to know more.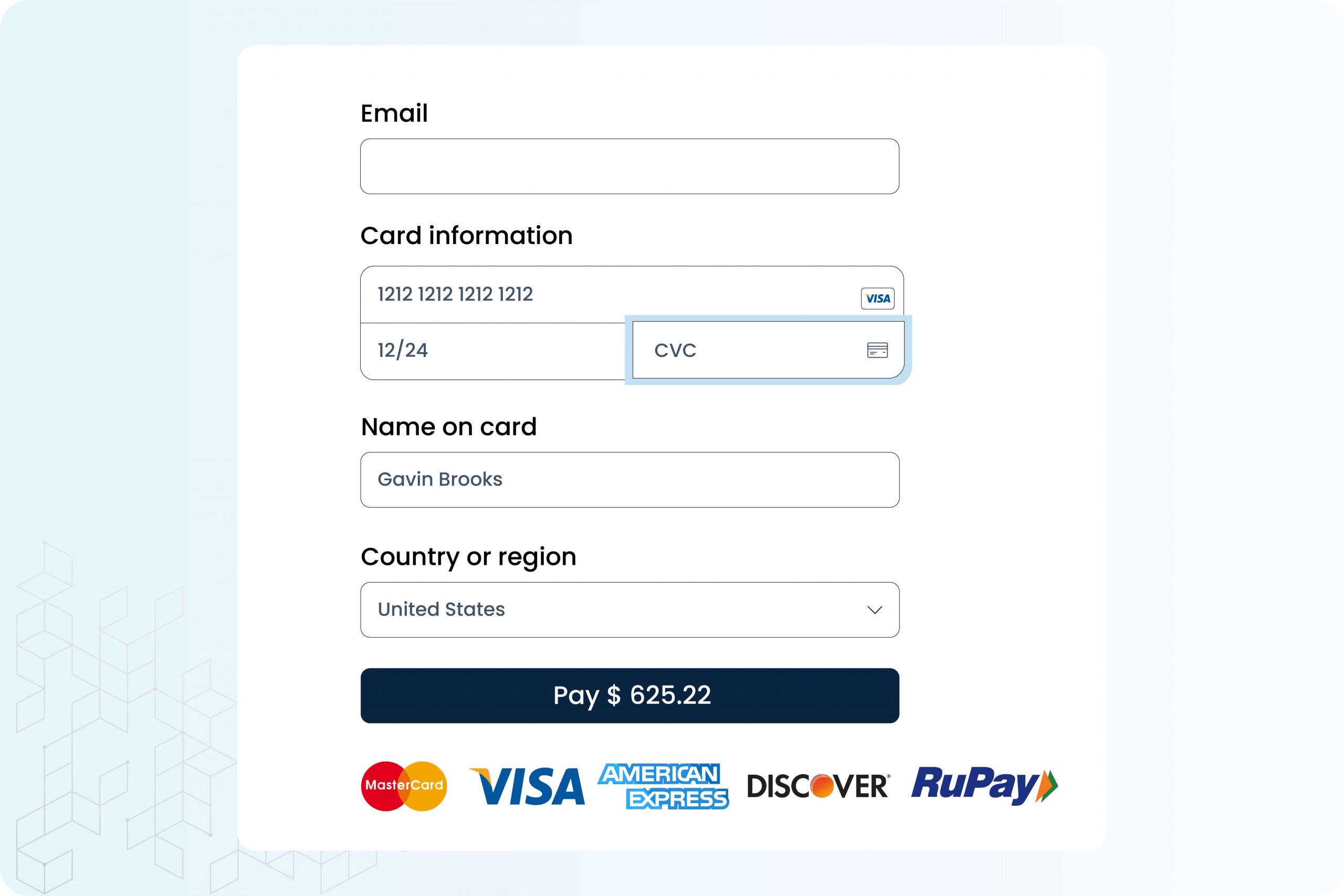 We provide complete Online payment Gateway technology platform to orchestrate the online payments from direct channels to your bank accounts.
Accepts all types of payments from Credit/Debits cards from various payment schemes including Master-card, Visa, Amex, Discover and many more. Also we enable Net-banking, ACH, wallets transaction aggregation based on business requirements.
Get your JavaScript checkout , custom checkout and all in one SDK for your e-commerce website to accept payments seamlessly.
From Android based payment POS or Linux based payments POS we provide a complete end to end solution from L3 Certification to Host certification for accepting card payments and micro ATM transactions in POS terminals. We have certified and deployed thousands of POS terminal for various schemes from Master-card, Visa , Ru-pay, Union-pay etc..,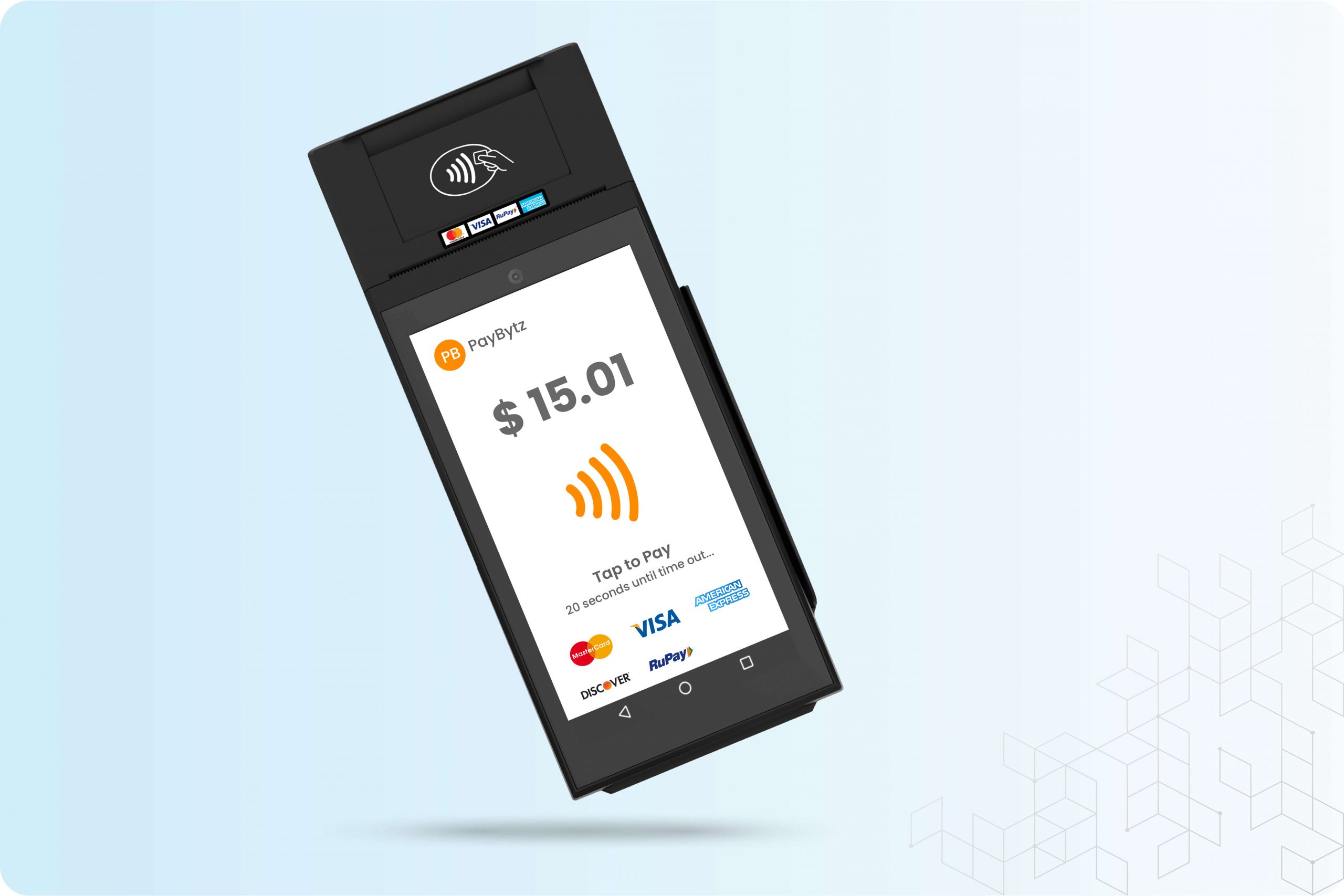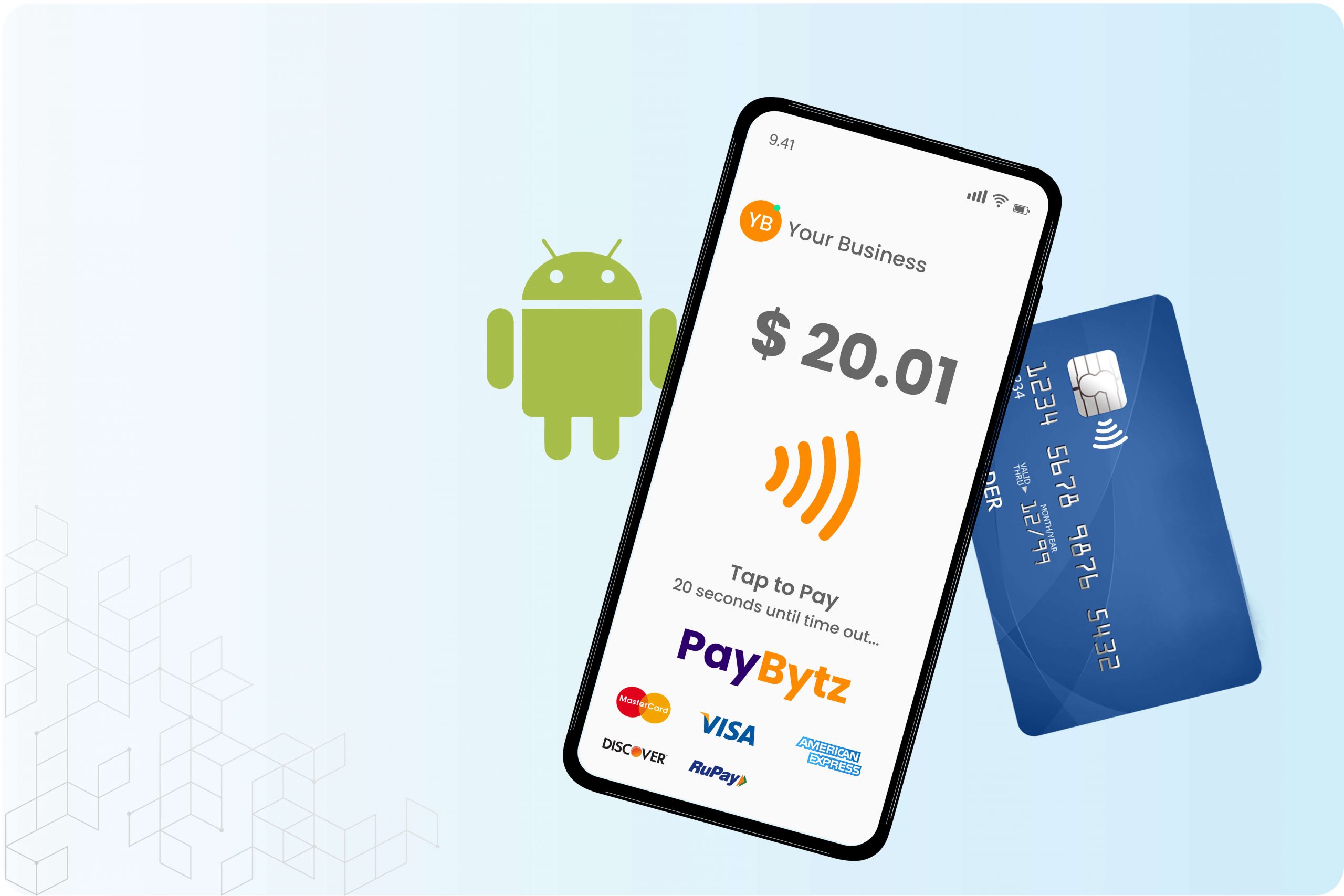 SoftPOS - Mobile Phone as your Payment Device
We offer SoftPOS as white-labelled solution for accepting the Credit/Debit card payment in Android based Mobile phones. Simple Pay as you go SoftPOS for your business to enhance your customer experience for accepting contactless payments.
Cryptopayments - Accept Crypto Payments for your Business
We offer complete crypto payments solution to accept any crypto wallets like Bitcoin, Ethereum etc.., Also offer exciting instant settlement options through our partnerships with various exchanges to help you to accept the crypto payment option.
Crypto POS allows you to accept Bitcoin or any other crypto payments at your Outlets or Online.
Get Settlement With Fiat AED, USD, EUR Same Day in Your Bank
Simple and easy to accept crypto payments with our unified QR code.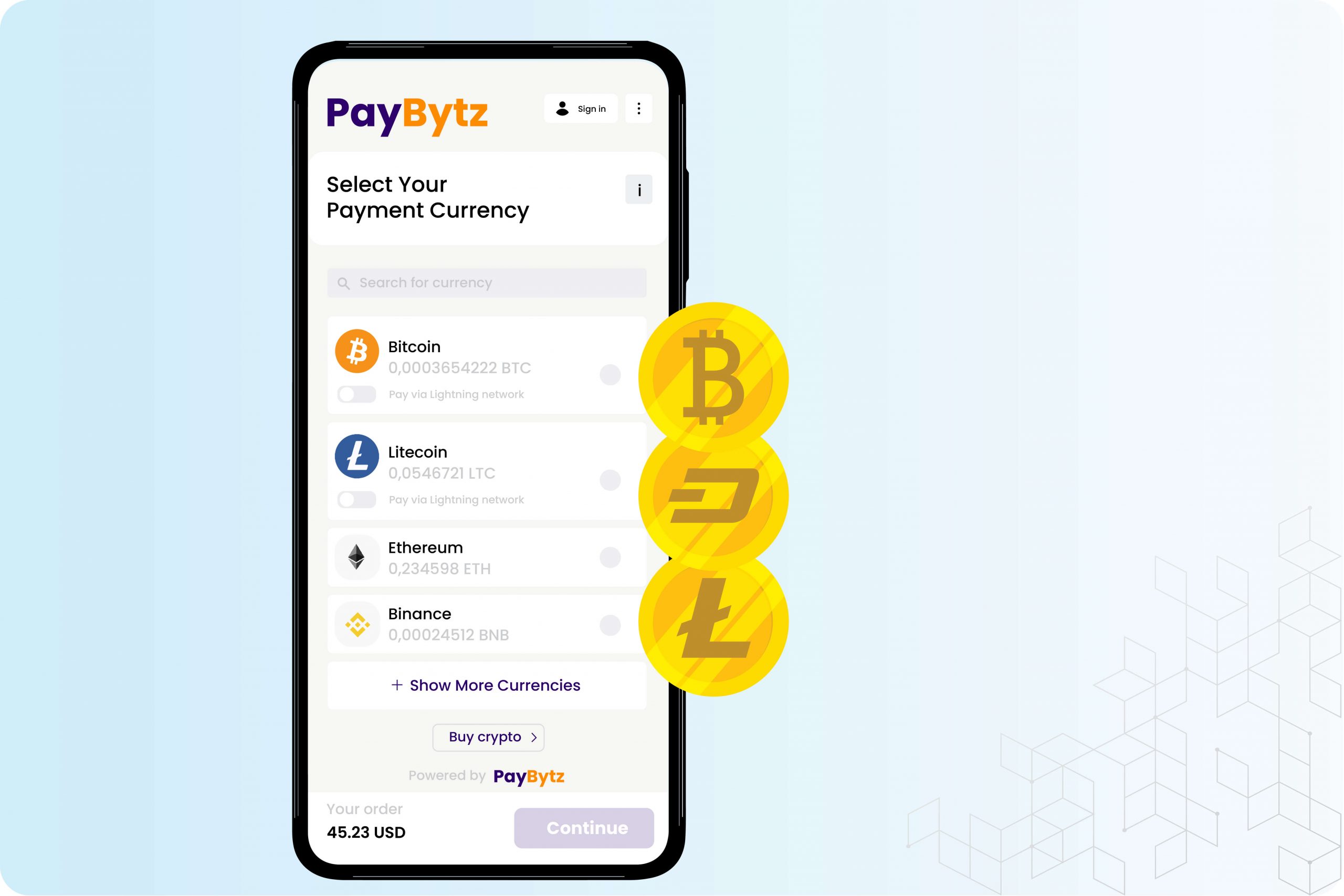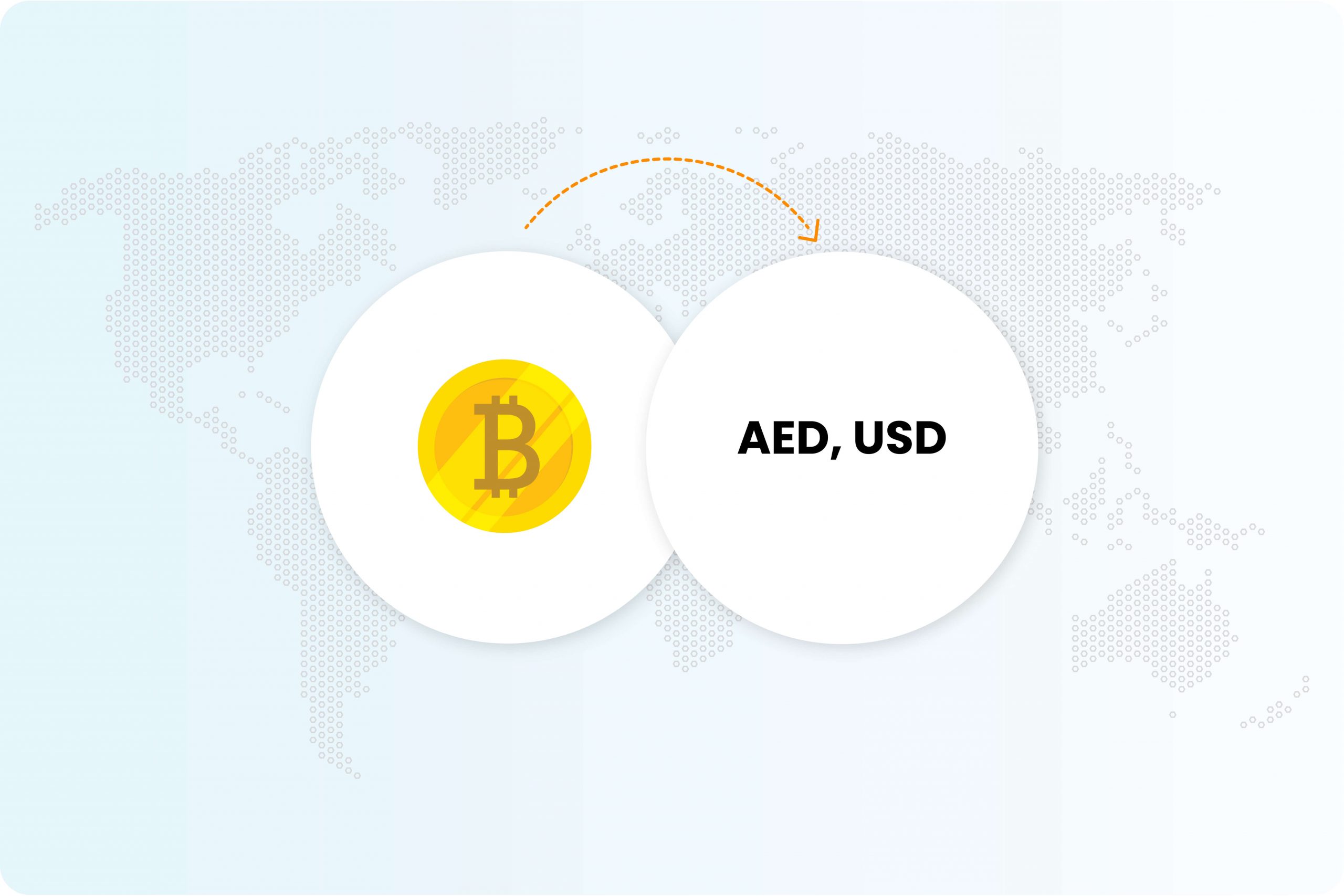 Instant Settlements for Crypto Payments
We offer instant settlement with multiple pay options and also 0% commission for the crypto payments.
Supported Crypto Payments & Partners
We have partnered with various payment institutions to offer the technology to accept all payments in one place. Below are some of our customers and partners globally.