Metaverse &
Social Commerce
Our cutting edge technology and innovation enables future technology for businesses as a SaaS offering. With buyers preferring various options to purchase and businesses are looking to offer all possible options to provide the most convenient option for shopping. 
Our solution enables future shopping options with our proven scalable platform for enabling shopping through Meta, social commerce platforms.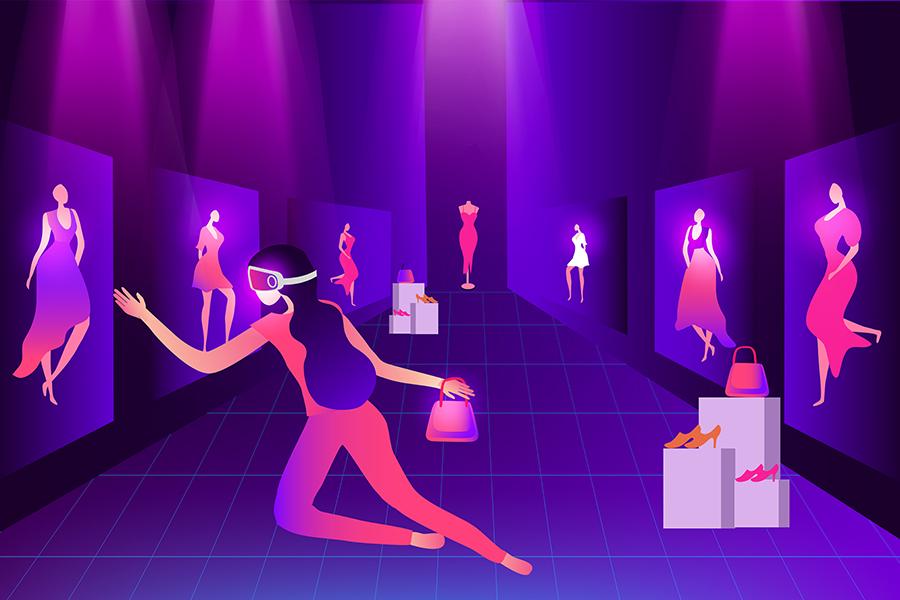 Our PosBytz platform enables Social commerce by connecting with leading Social media platforms for selling goods to your customers. Reach out to your customers where they are. Target your audience right way to increase your sales across various social media platforms.

Our platform allows you to manage your item inventory, stocks and pricing across multiple platforms at one place. Aggregate and deliver your orders seamlessly from various platforms and streamline your operations in ease.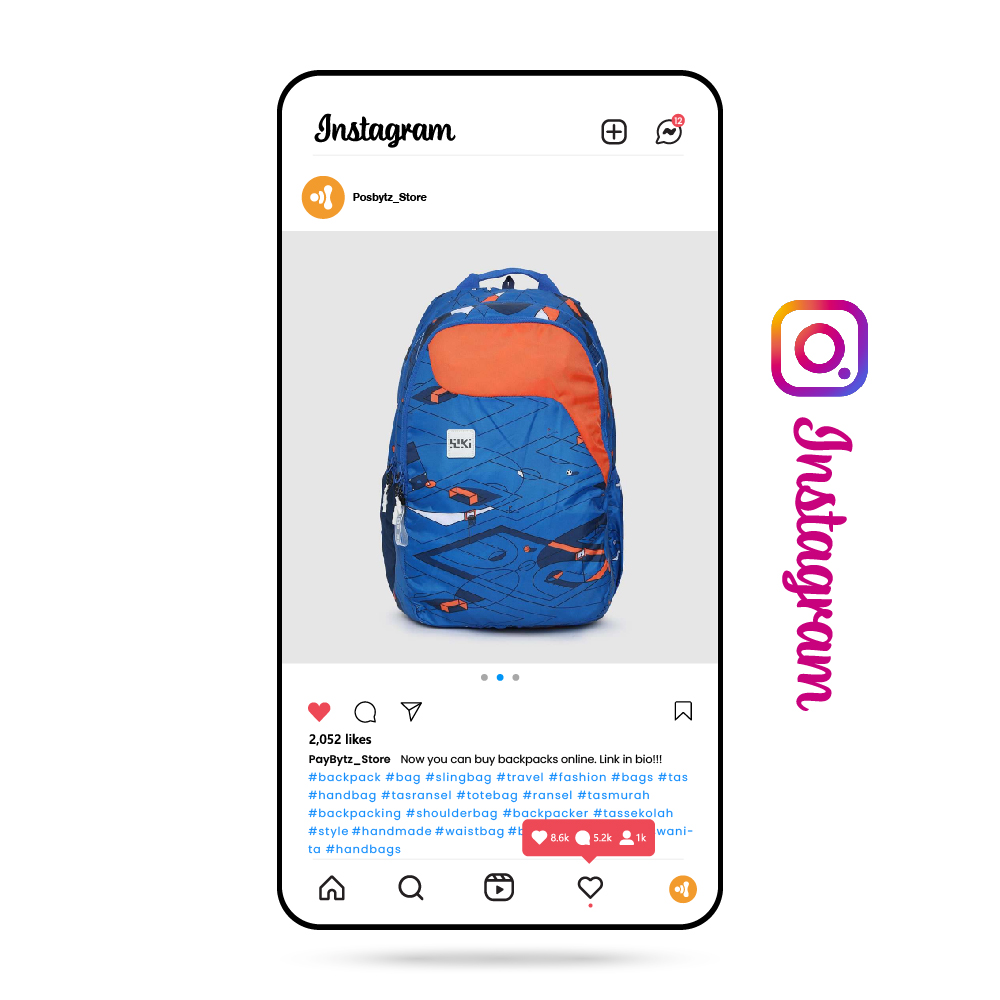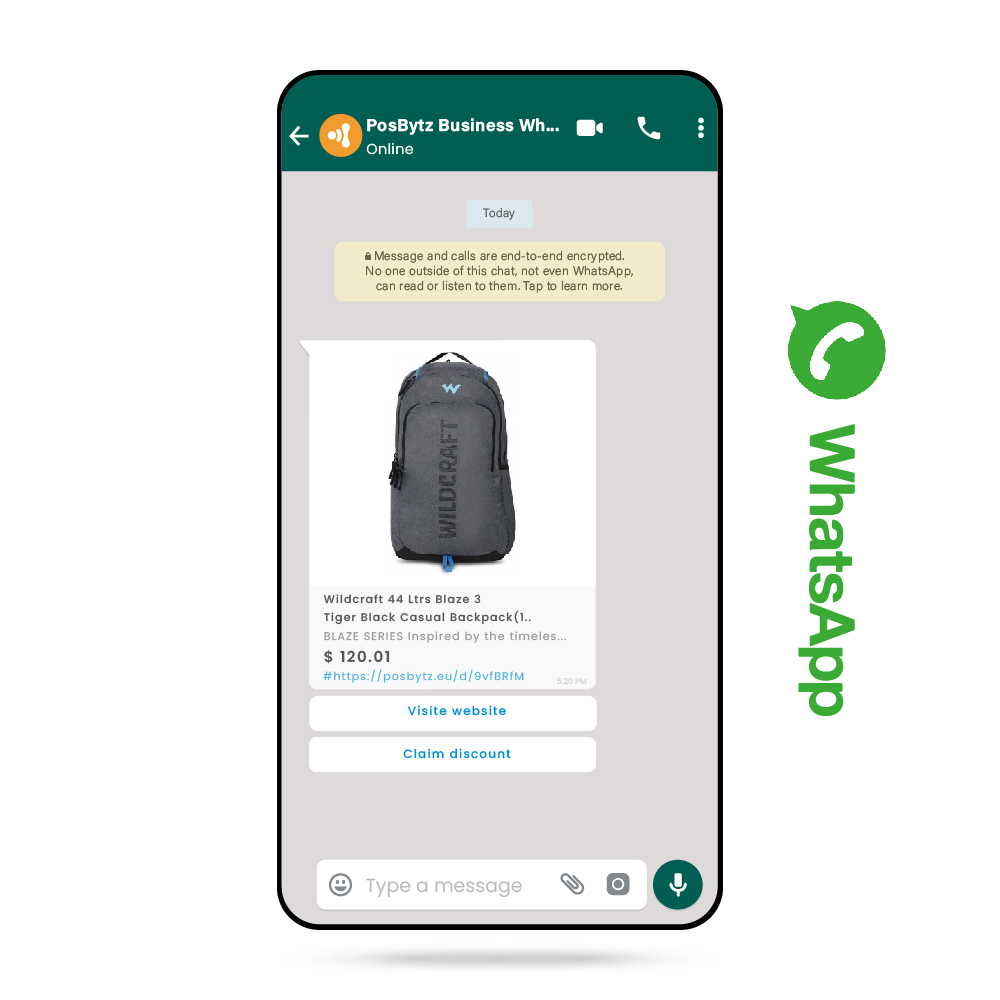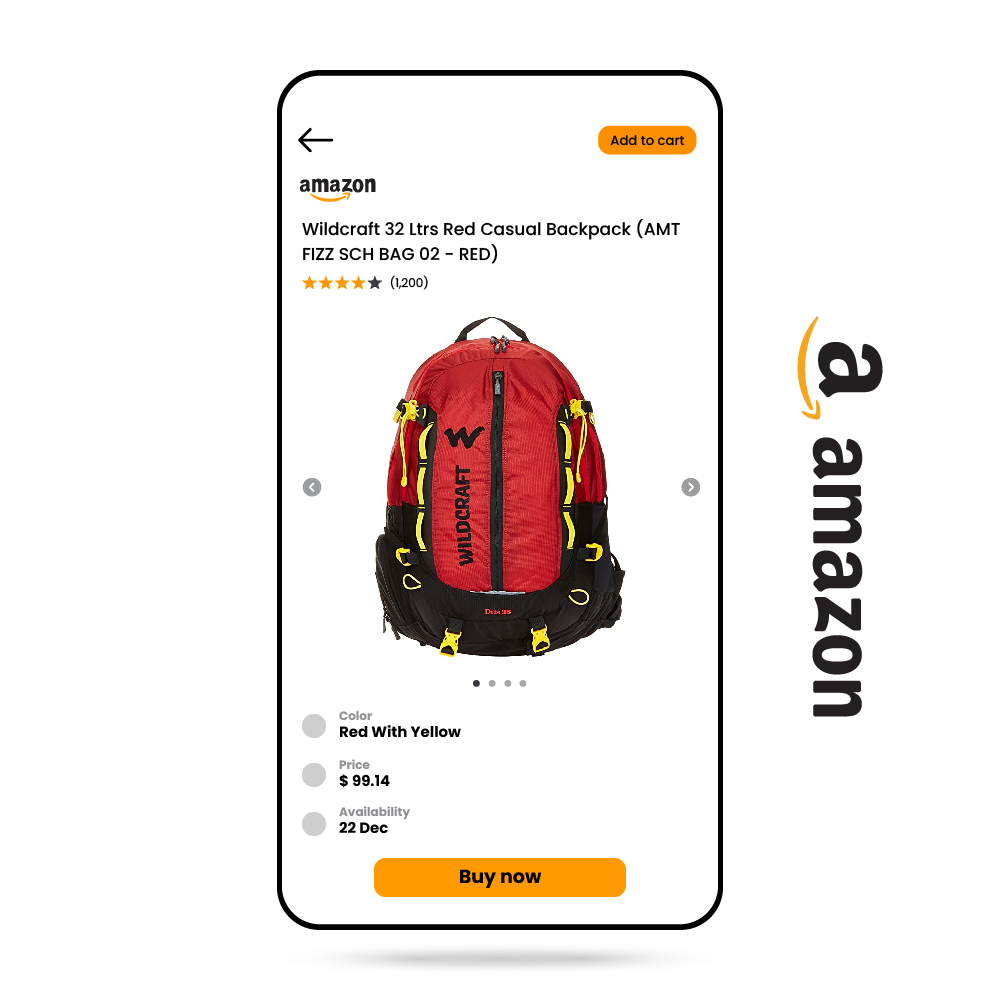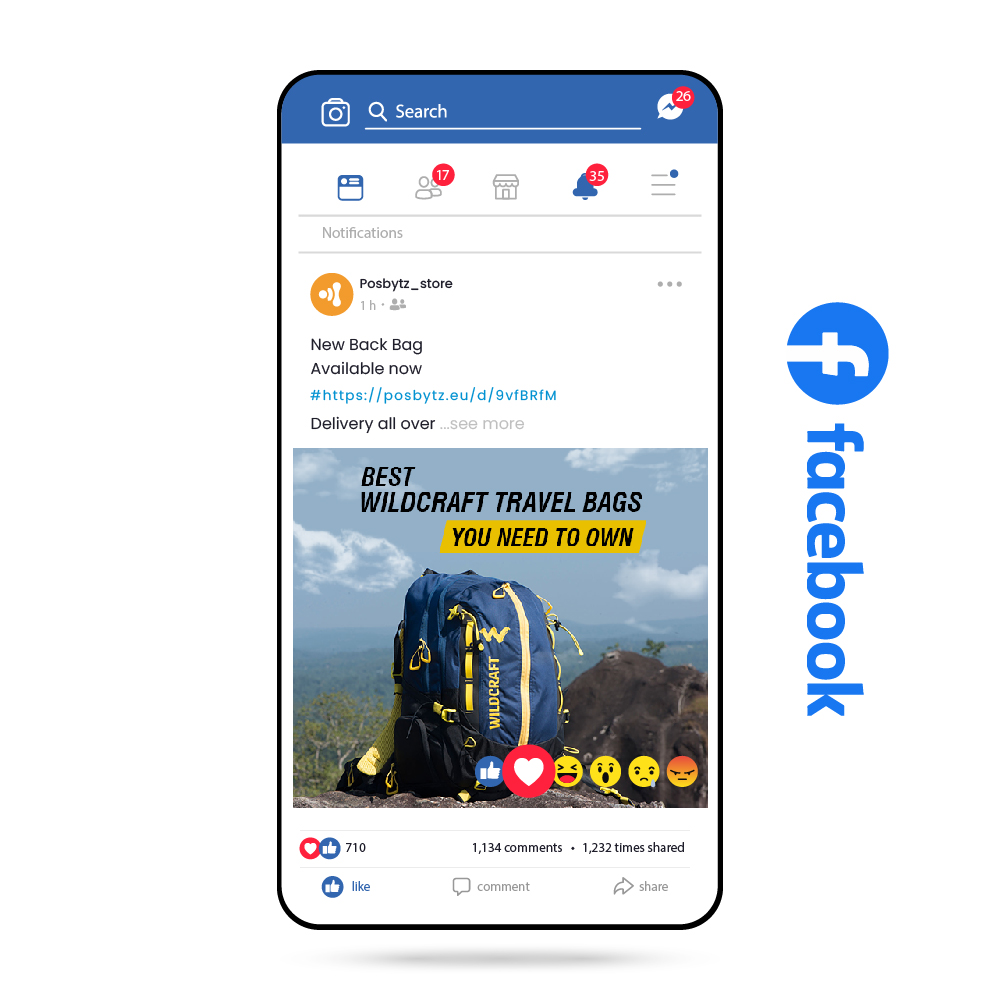 META Commerce the Future of E-Commerce
Metaverse has the potential to bridge the gap between e-commerce and in-store shopping experiences. We have the perfect platform through our retail omni-channel platform of  PosBytz to provide complete Meta commerce for enabling the in-store purchase virtually from anywhere. We offer tools to offer a complete in-store experience for your customers from your e-commerce portal built on PosBytz.